Posted by My name is Elizabeth, at 7:18 PM
My first completed knit scarf!

I knit this up for a friend at school.  I'm really pleased with how it turned out...I love how the ribbing adds extra warmth.  I used Caron Simply Soft so it's incredibly cozy!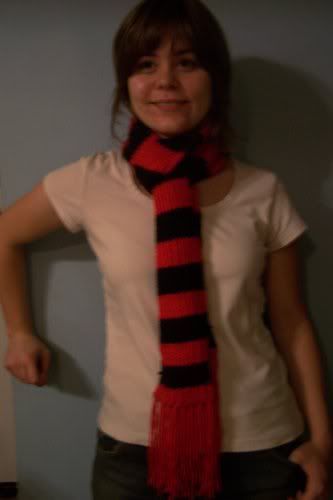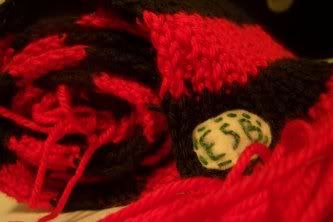 I added a label with my initials...just to customize it a bit :)

Enjoy!  I'm excited ... now on to trying to knit a hat!
0 Comments: